Pooper Scooper Service - Pet Waste Removal Company
The PNW's Trusted Leader in Poop Scooping
Pet Waste Removal Company - Many people's days are made better by their dogs. They are best friends, partners, and adored family members. You adore almost everything about your dog, don't you? Everything, that is, except his or her poop. Whether you like it or not, cleaning up after your dog is an unavoidable part of dog ownership. But what if you no longer had to do it? Doody Pals® is here to relieve you of this unappealing task. We are a pet waste removal company that provides services to pet parents, commercial property owners, and community managers, and we can handle your dog's daily "doody" while you enjoy everything else about him.
Pet Waste Removal Service Giving You One Less Thing to Worry
Residential Services
If home is where the heart is, a clean and green backyard is where the fun is.
LEARN MORE
Commercial Services
Apartment complexes, busy dog parks, and neighborhoods with HOAs need specialized clean-up services.
LEARN MORE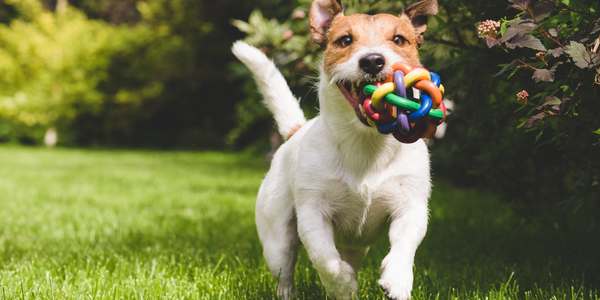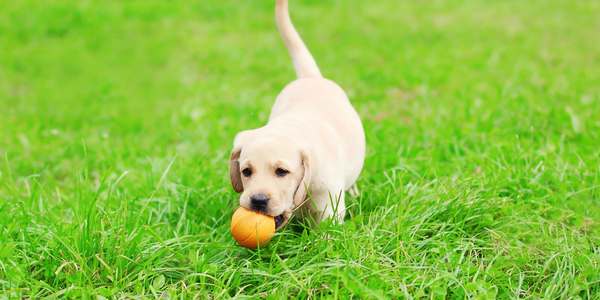 Community and Park Services
From pet parades and charity events to park birthday parties, make sure your guests have a good time instead of worrying about where they step.
"Fantastic dog poop removal and cleaning service! They truly exceeded my expectations with their thorough and efficient work. My yard is now free from any trace of dog waste, leaving a fresh and clean environment. Highly recommend their professional and reliable services for a hassle-free cleanup experience!"
Fenna
"Top-notch pooper scooper services! The team did an excellent job cleaning up my yard, leaving it fresh and waste-free. Their professionalism and attention to detail were impressive. With their help, I can enjoy a clean and hygienic outdoor space. Highly recommend their reliable and efficient services!"
Syed
"Exceptional pet waste disposal service! They provide a hassle-free and eco-friendly solution for managing pet waste. The team is reliable, efficient, and ensures a clean and odor-free environment. I appreciate their commitment to keeping our surroundings healthy and would highly recommend their services."
Dylan
"Outstanding service! The pet waste removal team exceeded my expectations. They were prompt, thorough, and left my yard spotless. It's a relief to have professionals take care of the dirty work. Highly recommend their services for a clean and healthy environment!"
Luca.
Weekly Service
Our weekly dog poop removal service is the most popular. Doody Pals will come to your house every week on the same day to scoop your dog's poop, and you won't even have to be there!
When we arrive, we will bring the necessary tools into your yard to begin the service. Our technicians will walk in a grid pattern to ensure that no dog poop pile is missed. In addition, we will double-check the area to ensure that nothing has been overlooked. We guarantee that when we are finished, your yard will be poop-free.
Deodorize and Sanitize Yard
As an optional service Doody Pals can also deodorize and sanitize your yard (starting at $25 per service). Our deodorizer has a fresh mint scent that helps to reduce odors from your dog's waste.
While we are servicing, our technicians will look for anything abnormal in your dog's poop and will notify you immediately if anything is found. We'll look for worms, unusual color, and unusual texture. We care about your dog's health and want you to be aware of any issues.
Pet Safety
You'd be surprised what ends up in your yard at times; during service, we'll also pick up any garbage or objects in your yard that could be dangerous to your dogs or family. Furthermore, we are always on the lookout for our customers and will notify you if we notice anything suspicious around your property.
On our way out, we inspect your front and side yards for any unexpected poops left behind by neighborhood dogs.
How Can We Help You?
Thank you for visiting our website! If you have any questions, comments or feedback, please don't hesitate to get in touch with us. You can reach us by filling out the contact form on this page, or by emailing us directly at hello@doodypals.com We will get back to you as soon as possible.